Photo Gallery Application
While working at thoughtbot I developed this photo application together with an amazing backend team. We helped Gameface Media create huge collections of race photos for runners to download after their races.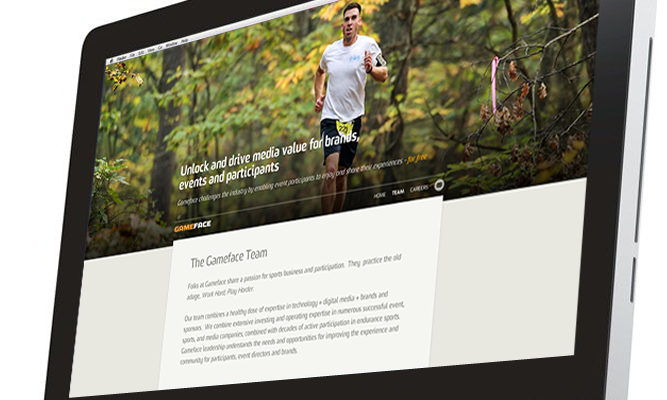 One design challenge was to provide enough controls to find the right photos, while still allowing for maximum amount of space for the actual gallery, and to cater for many different platform types and sizes. One intersting CSS-challenge was to automatically crop both portrait and landscape images without cutting out the most important parts of the photos.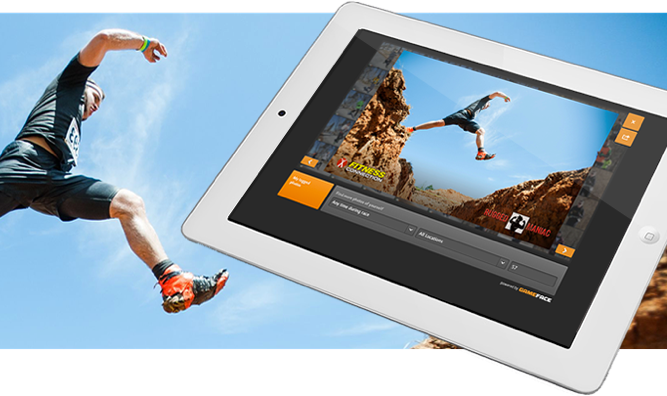 By analysing the photos from each race, bib-numbers were stored to allow participants to find pictures of themselves. The gallery was then integrated on various social media platforms for convenience for the users.